Consider the Possibilities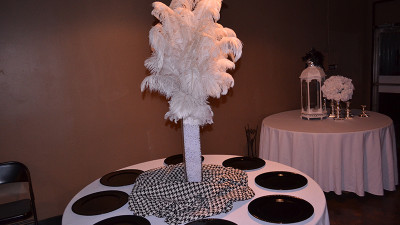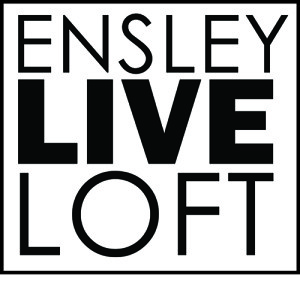 ENSLEY LIVE LOFT is a lovely two level venue located in the heart of the Historic Ensley District.  Featuring a classic wood staircase, exposed brick walls, polished floors and a comfortable climate controlled atmosphere the ambiance of this room is simply amazing.
Ensley Live Loft is the perfect venue for:
– Weddings and Receptions
– Adult and Children Birthday Parties
– Special Events and Retirement Parties
– Live Music Shows
– Business and Community Meetings
For more information please contact our office and schedule a tour.  We look forward to helping you plan your next event!
1816 Avenue E
Birmingham, AL 35218
(205) 788-7006
Scroll Up